Château du Girons – AOC Bordeaux
Origin
The Château du Girons is a family domain since 1930. Due to the history of the property, the vineyards are divided into two separate blocks of 15 km. In Mauriac side, we find day-limestone soils and on Villepreux side we find sand mixed with silt and some day. The exposure of the plots, the typical soil and the assembly of these soils contributes to sign singular and qualitative wines.
Grape varities
A blend of grape varieties of Merlot and Cabernet Sauvignon.
Vinification
Traditional vinification followed by maceration during 3 weeks.
Traditional vinification in thermo regulated stainless steel vats. Aged in oak barrels for 12 months.
Organoleptic description
Dressed of steady crimson red, this wine releases slightly spicy forest berries aromas, then offer a straightfoward attack. The round and fat flesh like silky tannins show the good grape maturity.
Pairing wine and food
Recommended serving temperature: 17 ° C (62,6°F), Aerate during 4 hours in carafe for optimal expression. The Château du Girons will fully express itself accompanied by red and white meat.
 Rewards Château du Girons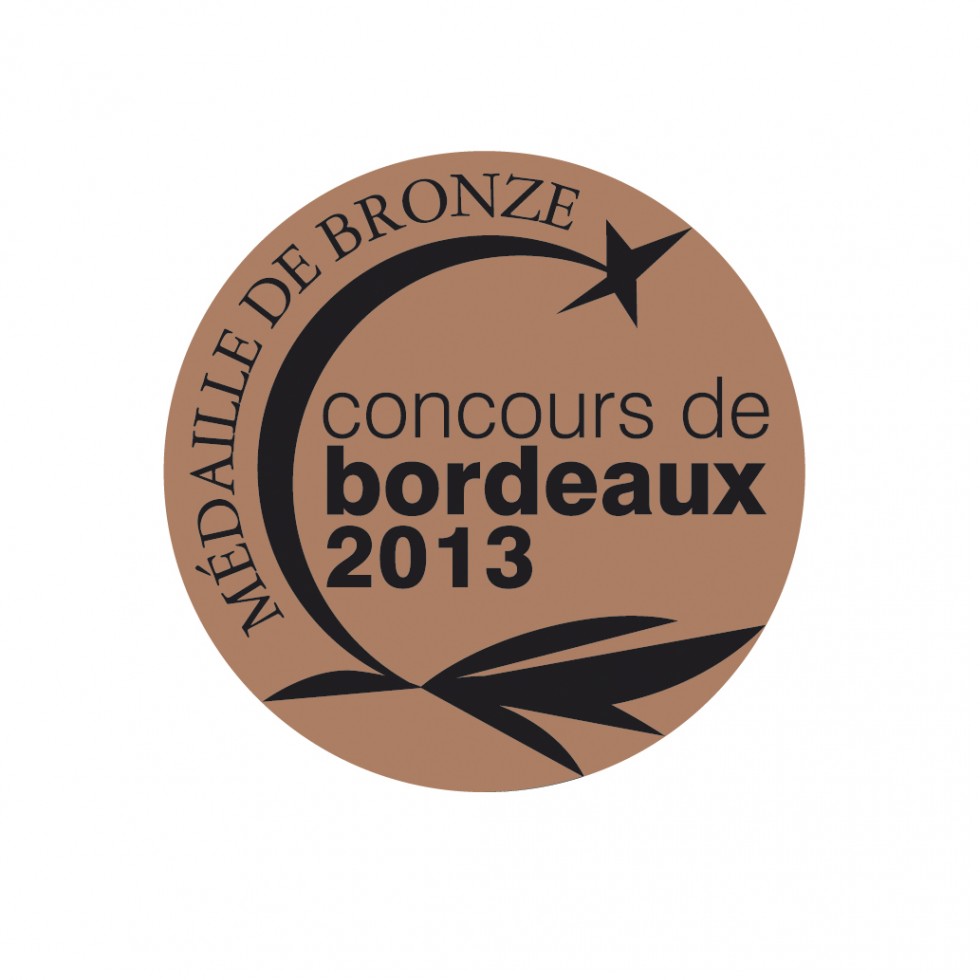 Château du Girons 2012, bronze medal in the Concour des vins of Bordeaux 2013
Information Chateau du Girons- AOC Bordeaux